adStartr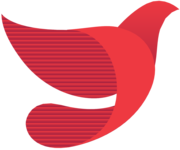 Posts by adStartr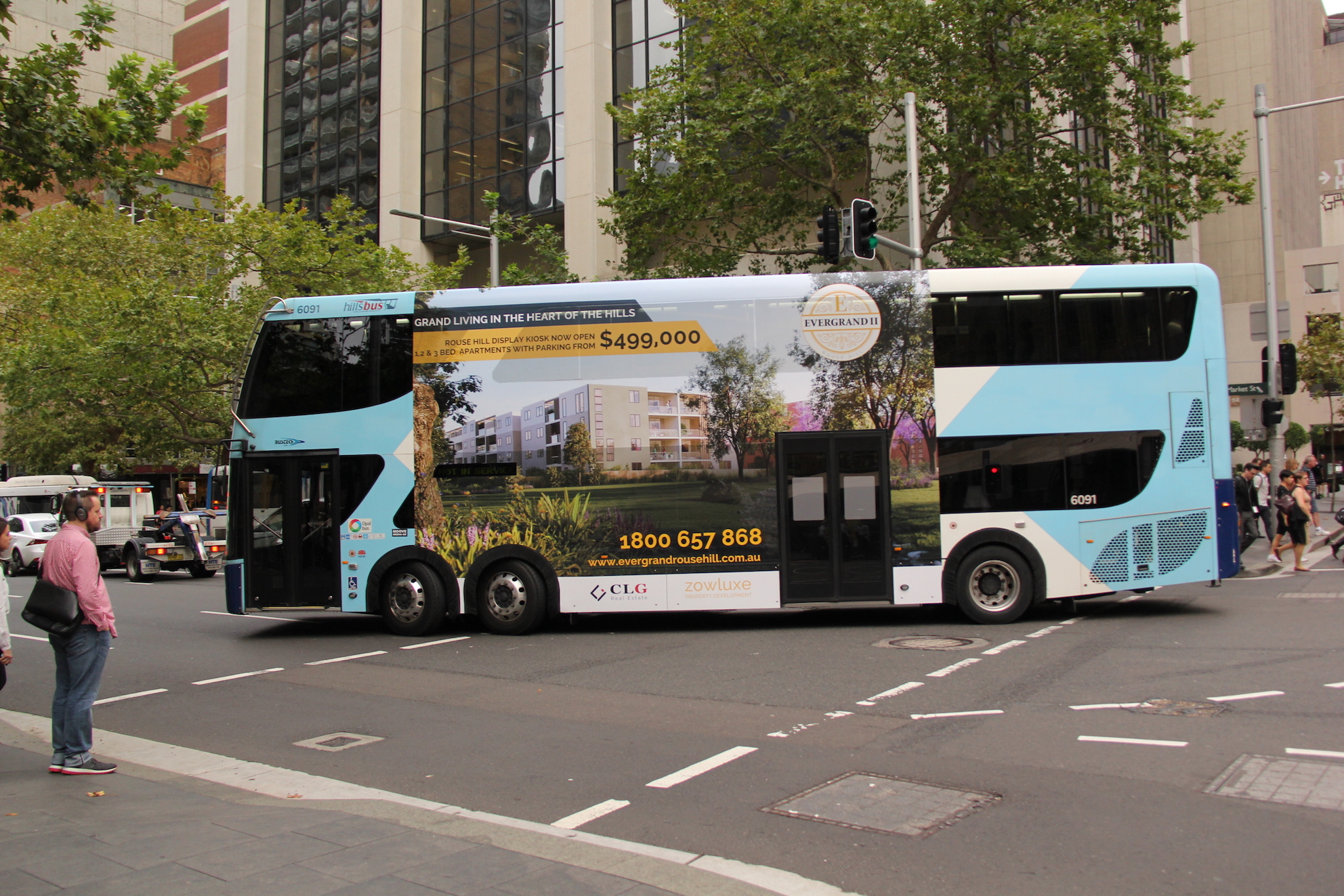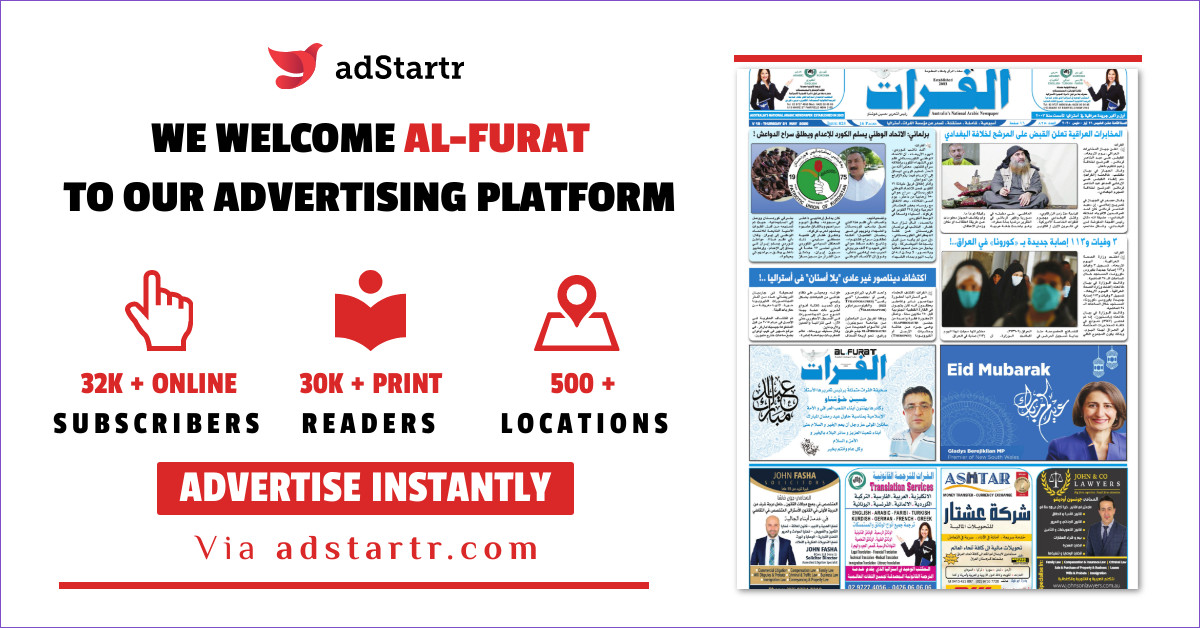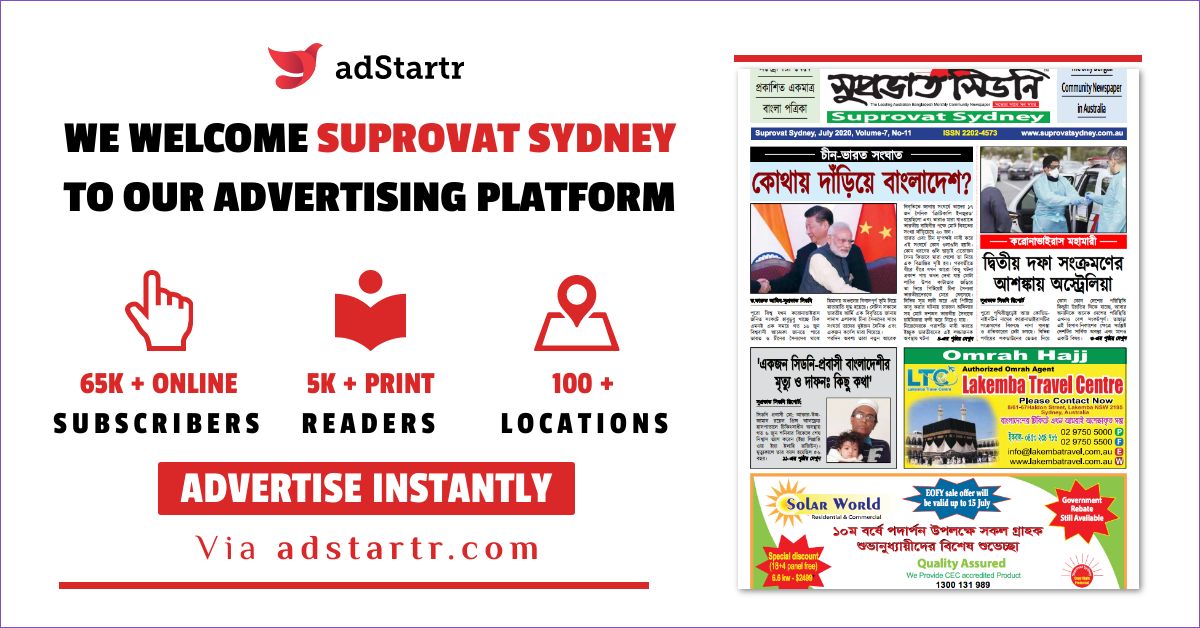 Refer a friend & get $50 if your friend purchases a signage from adStartr Your successful referrals are invaluab...
In
Advertisement
,
Jul 22, 2020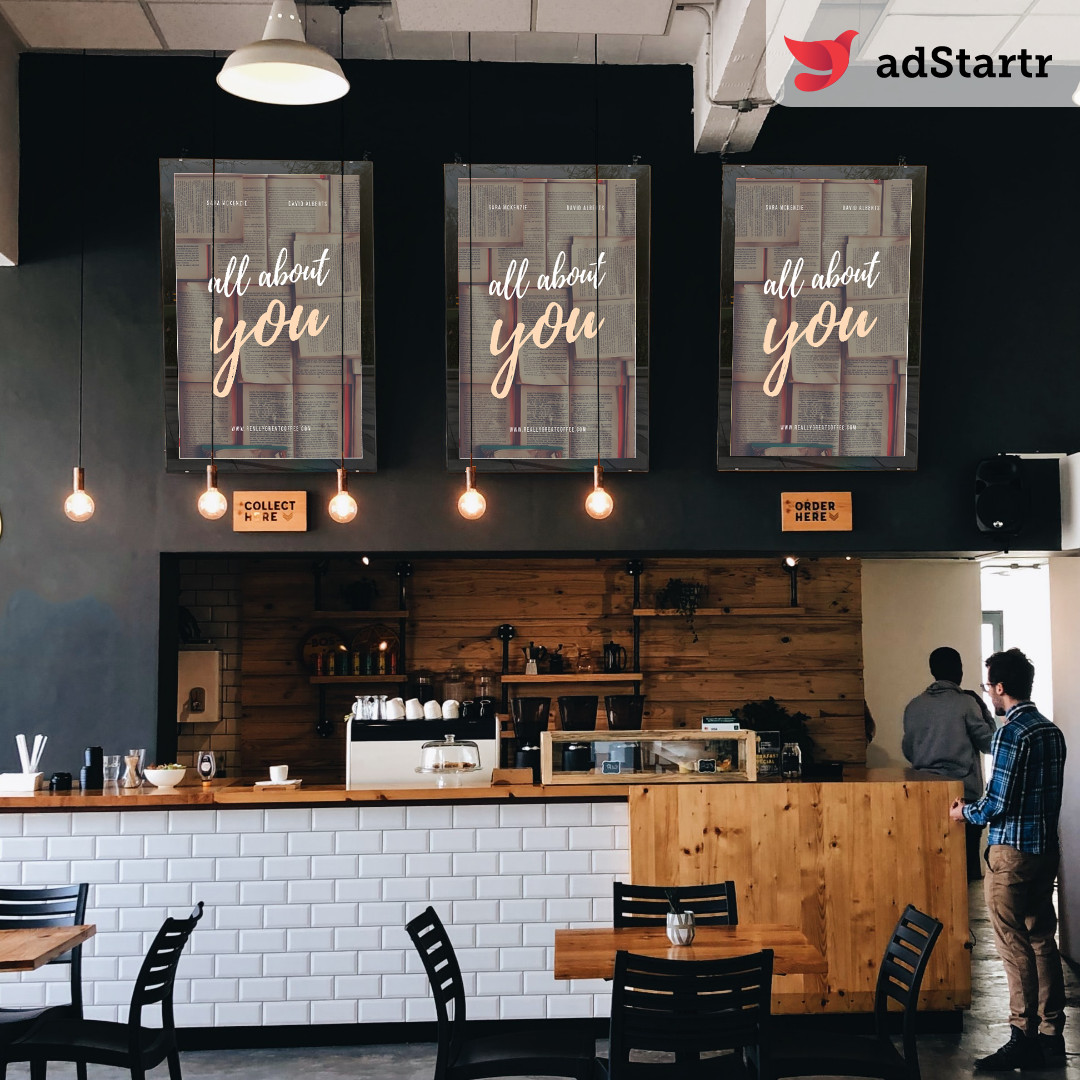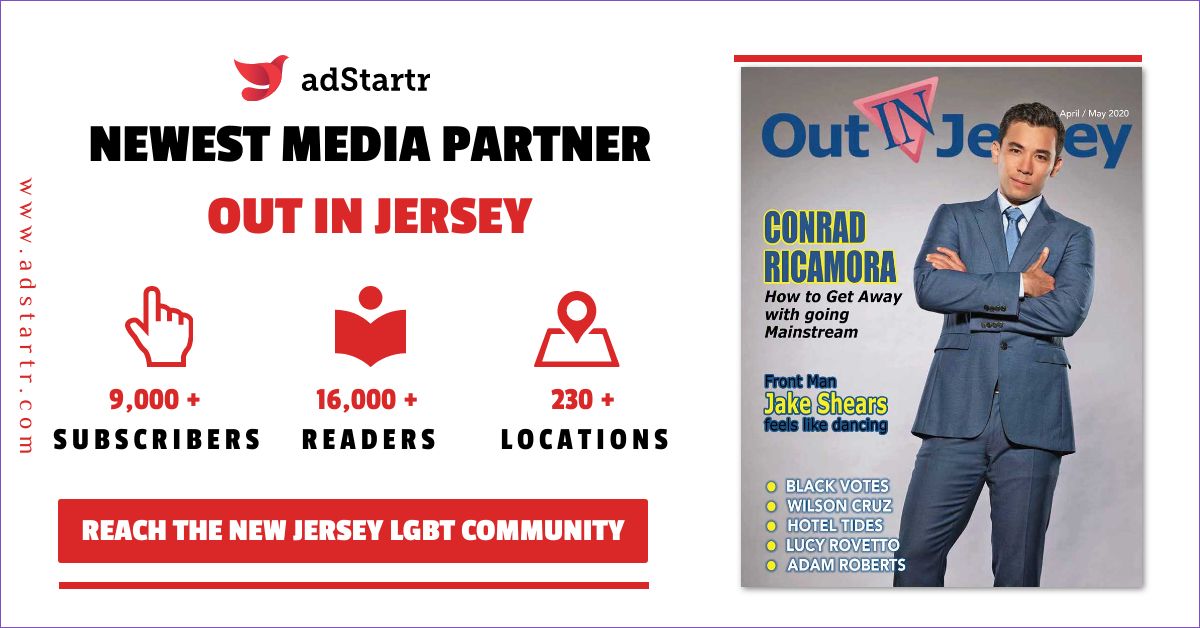 adStartr enables brands to boost custom campaigns in the digital and traditional world through an open marketplace that centralizes an outdated system.
In
Advertisement
,
Press
,
Jun 25, 2020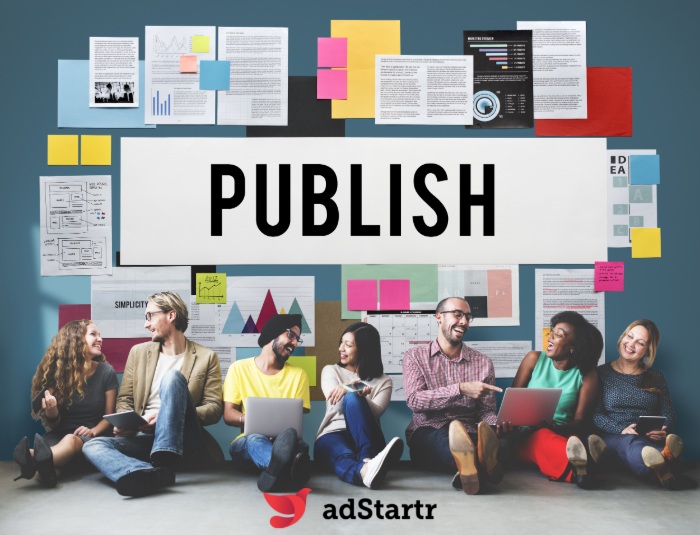 Is it more effective to choose print media for advertising in Nepal? Here are a few things you should consider when deciding whether or not to include print advertising in your market...
In
Advertisement
,
Mar 01, 2020